Careers
expertise & respect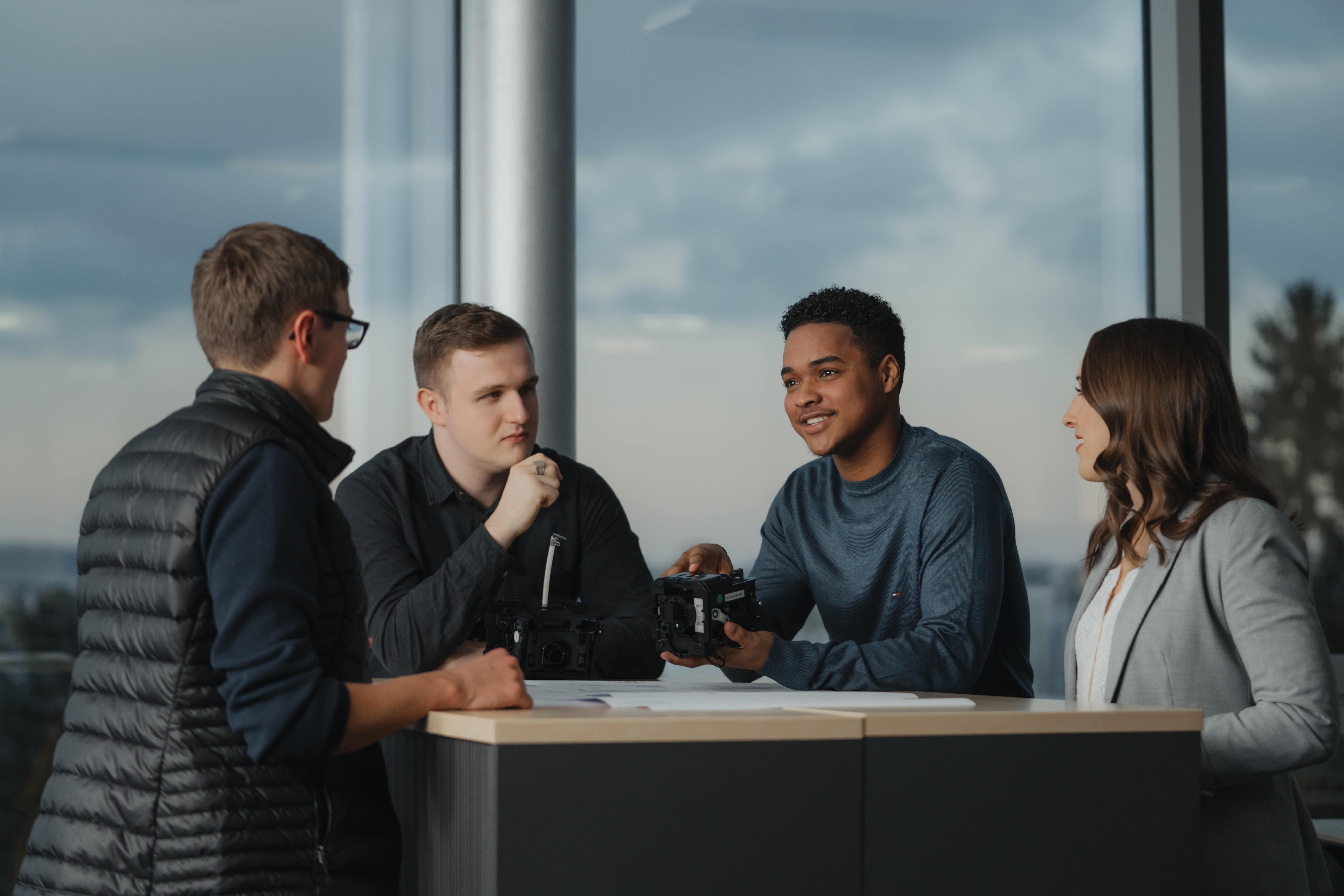 We do not just offer you a job, we offer recognition. Our corporate culture is based on mutual appreciation, respect and openness. An exciting, innovative work environment in a successful family business awaits people with energy and enthusiasm. To satisfy our demanding customers and to maintain the high quality of our products, we need expertise.
Does that sound like you? We look forward to hearing from you.
Good reasons to work with us
We stand behind what we do –
with a passion

We create freedom for new, bold, creative ideas –
which has become part of our success story

We give you today the skills you will need for the tasks of tomorrow –
your personal development is important to us

We actively support further education -
and accompany you during the process
This and much more,… find out for yourself.
Would you like to get fresh started with us? Then you are in exactly the right place!
You will find a wide range of specialist areas in our company. From R&D, procurement, logistics and production, via information technology, finance, HR and administration to sales.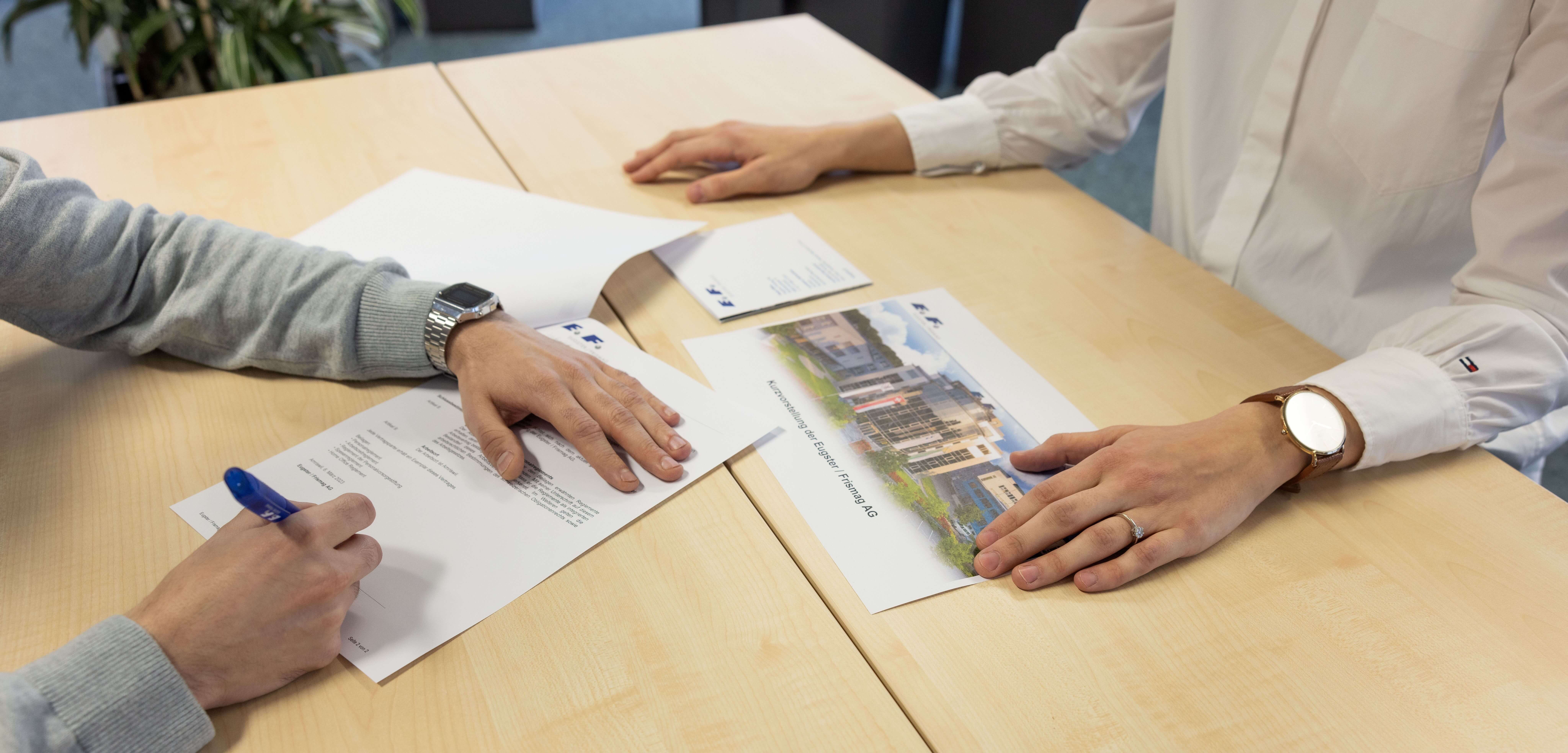 You can also send us your application dossier independent of the current job vacancies, with no obligation.
How can I apply?
We prefer online applications using the application form. This method has advantages for us and for you, e.g. it guarantees you quick feedback.
Can I send an spontaneous application?
If there are no suitable job vacancies, you are welcome to send us your application dossier online.
Which application documents do I need to send?
Your application should include, as a minimum, the following documents:
Covering letter
CV
Employer references/certificates
Does my application need to include a photograph?
A photograph is not absolutely necessary, but we would welcome the inclusion of a photograph with your application.
How are my data protected?
Your data will be processed electronically and sent to the responsible human resources manager who will check your documents carefully and then forward them to the related department. We will treat all the data you provide as confidential. Applications that were not successful will be deleted from our database automatically after 14 days. Data protection - please read our privacy policy.
If you have any other questions, please use the contact form.