Services
reliable & sustainable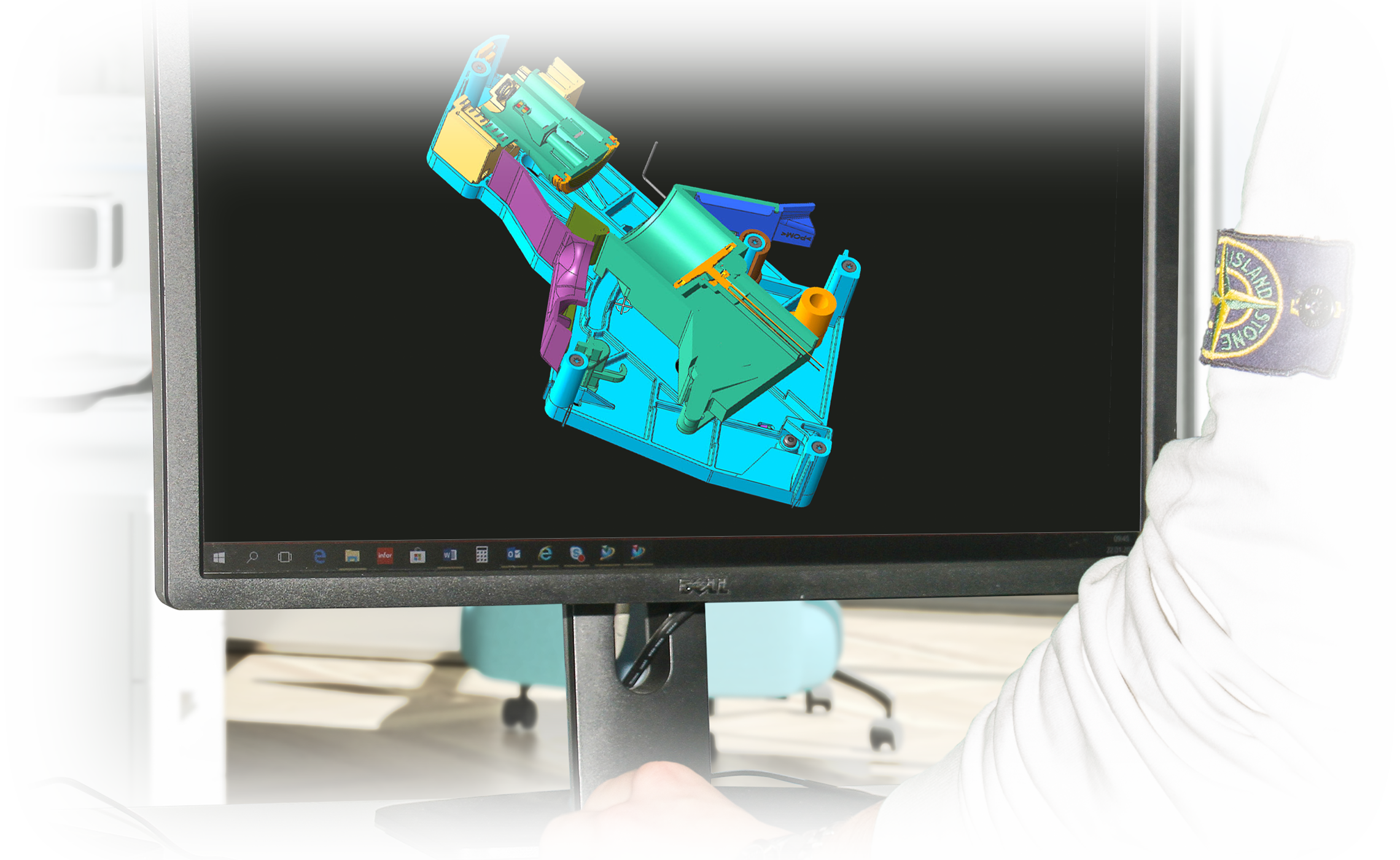 Our established leadership in innovation is characterised by our pursuit of trends and smart ideas for complete products and components. This aspect is demonstrated by the numerous appliances we have produced that have been success stories in their markets.
Our strengths are in the development of electrical appliances that set standards in their markets. We advise and support our customers on product design. At our development sites we combine long-standing, broad experience in process-orientated product development. We place our focus uncompromisingly on cost-optimised manufacture with high quality requirements.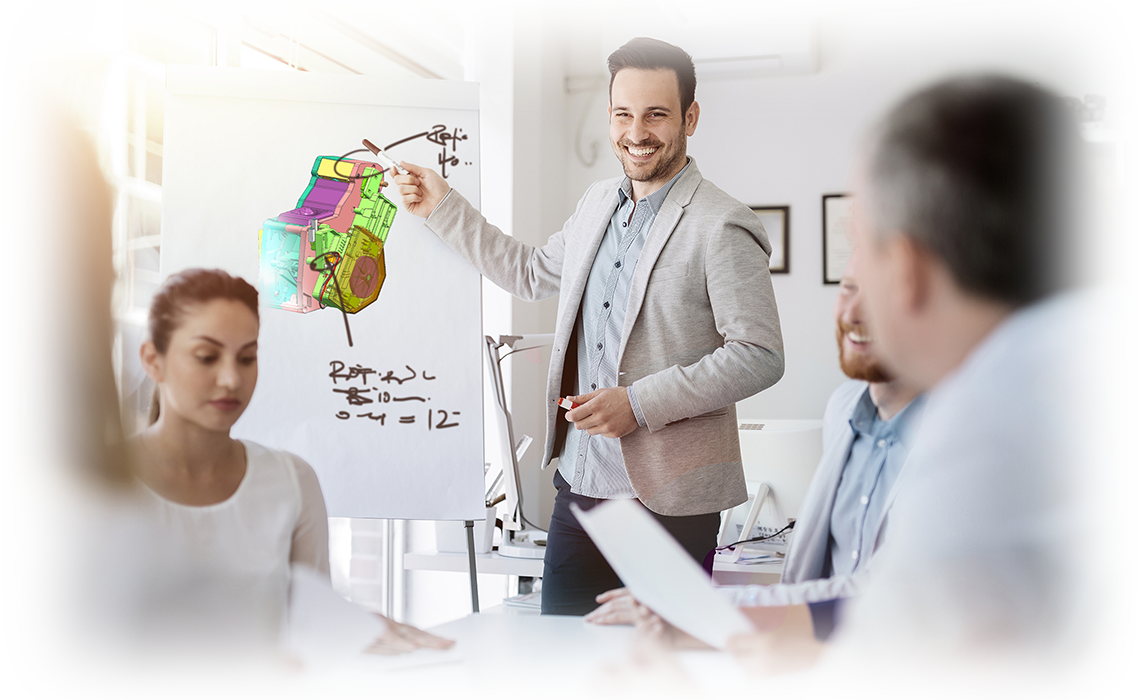 A team of experts from all areas successfully brings the product to series-production maturity. We apply the latest management principles to pursue production efficiency as well as product quality while adhering to schedule. The commercial appeal of the product is a fundamental element throughout the entire product life cycle.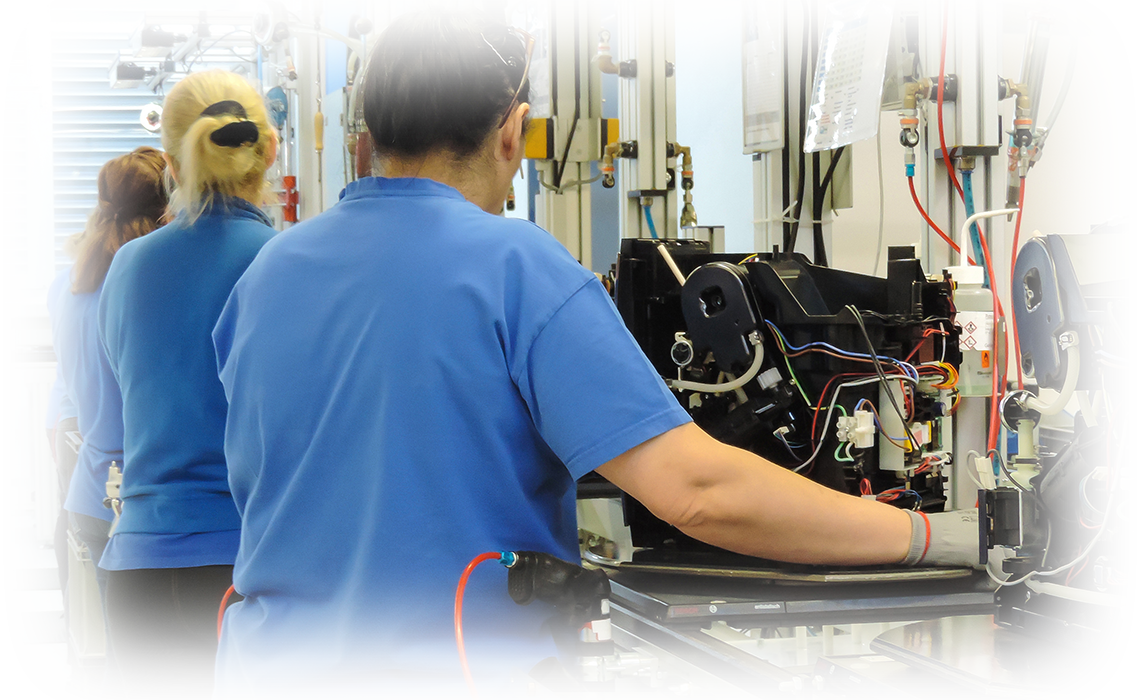 After successful completion of the product validation, we start series production. Clearly structured, efficient and target-orientated processes result in unparalleled production reliability. This aspect protects our customers' investments.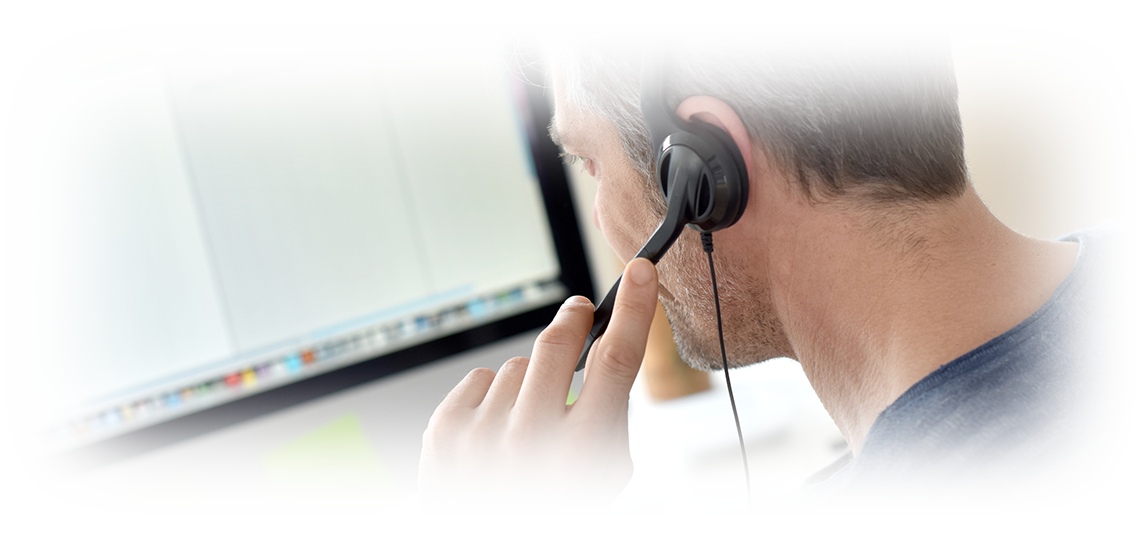 A motivated after-sales team supports our customers with a high level of technical expertise and thus guarantees excellent service. Feedback from the market flows directly into the continuous improvement process. Our services include professional support until phase out.