The company
stable & different
We are an internationally active and dependable partner for the development and manufacture of coffee machines and other high-quality electrical appliances. Our globally acknowledged expertise and our uncompromising understanding of quality help our partners' ideas to survive in the market and ultimately to sustainable and mutual success.

Our customers are among the world's best-known brands with very high requirements on quality and design. We meet these expectations with unprecedented know-how and commitment.

Discretion is first and foremost for us.
EF Electrical (Shenzhen) Co. Ltd.
Move into the new production facility
EF Electrical (Shenzhen) Co. Ltd
Founding of the subsidiary EF Electrical (Shenzhen) Co. Ltd. and dissolution of the existing joint venture EF-MP Electrical Shenzhen
Amriswil Head Office
Move to the new Head Office in Amriswil
Joint venture in China
Partnership with Main Power Electrical Factory in China is transferred to a joint venture. Production moves in its entirety to new buildings in a tax-free zone in the area of Shenzhen.
Neuhaus (near Eschenbach)
Move to the new production facilities in Neuhaus/Eschenbach; these facilities replaced the Jona site.
Amriswil expansion
The production facilities in Amriswil are significantly expanded and modernised.
Development and pre-assembly in Romanshorn
Completion of new building for development and pre-assembly in Romanshorn.
Partner in China
The first filter coffee machines produced by our Chinese partner leave production in Shenzhen.
Fusion to form EUGSTER / FRISMAG AG
The Swiss Eugster companies merge. The entire group is renamed Eugster / Frismag AG.
Start of production for fully automatic coffee machines
After only two years of development, production of fully automatic coffee machines begins.
Electrical appliance production in Jona
Arthur Eugster takes over the production of electrical appliances by a company based in Jona.
Establishment of production facilities in Portugal
The subsidiary Eugster & Frismag Electrodomesticos Lda. in Torres Vedras, Portugal, is established for the assembly of coffee machines.
Major success in the USA
Frismag AG develops the first affordable Espresso machine; this machine is launched on the market in the USA with resounding success.
Founding of Frismag AG
Together with his brother, Markus Eugster, Arthur Eugster founds Frismag AG in Amriswil and starts the assembly of coffee machines for the first time.
The start
Arthur Eugster starts to produce electrical household appliances such as egg cookers and waffle irons with 12 employees in Romanshorn.
Eugster / Frismag AG has set out its values and success factors and defined them for all employees as a guideline for their actions.
The content will be amended if necessary and takes into account internal and external changes. This also applies to the accompanying rules.
Detailed information can be found in our values brochure.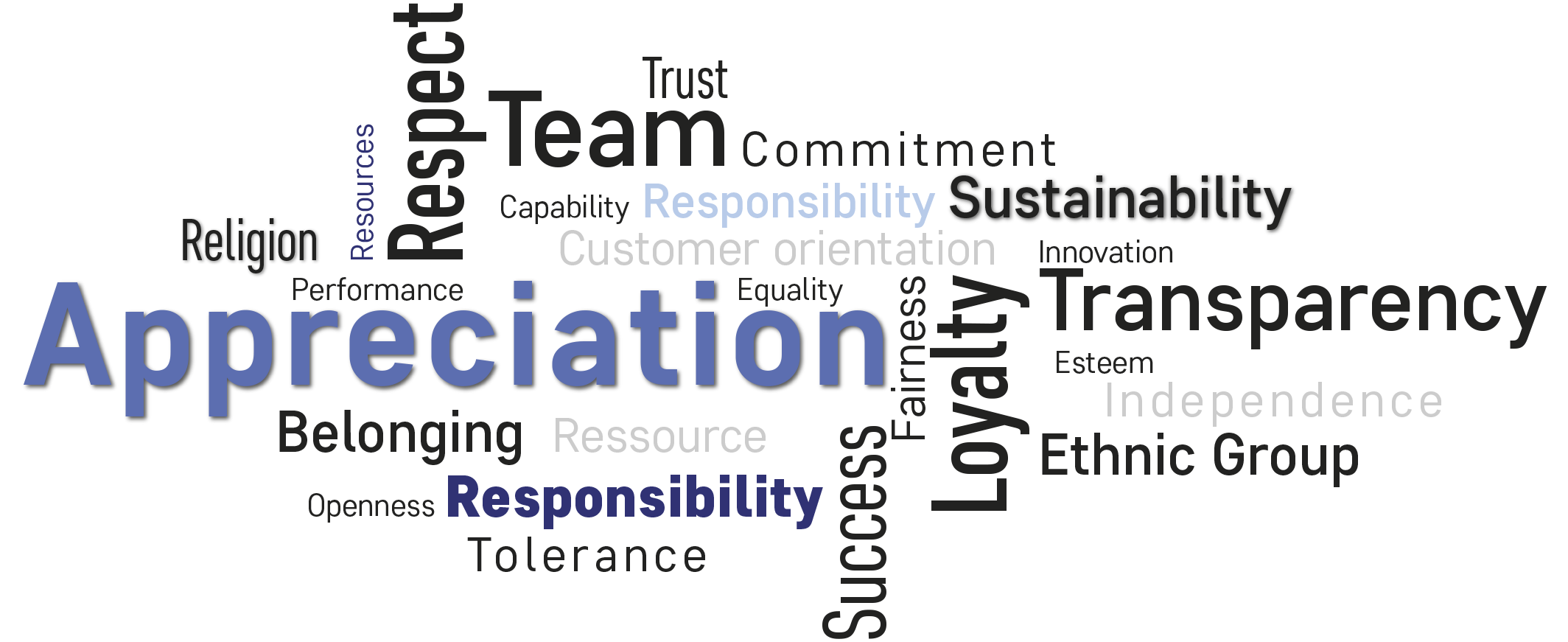 Locations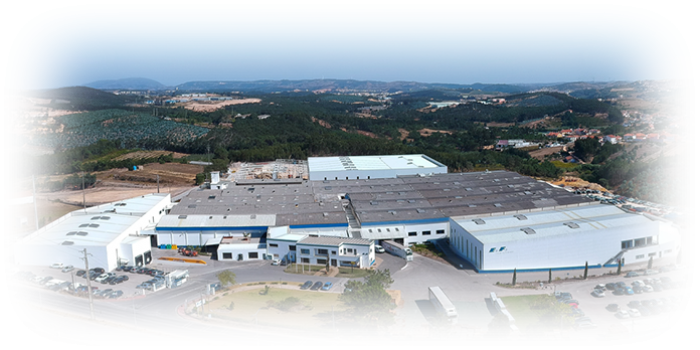 Portugal